Our Company
Below are the divisions and solutions that we offer

With more than 25 years of technical experience, our Professional Services are primarily offered in the IT industry and include
Project Management
Programming Services
R&D including prototyping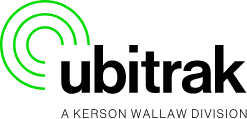 Ubitrak is our division of certified IS Auditors. We are a qualified QSA Company under the PCI SSC and we perform various audits and tasks, including
PCI DSS (RoC and AoC full audits)
INTERAC
Educate and prepare clients prior audits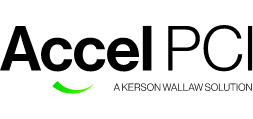 Backed by our PCI SSC qualified QSA division, Accel-PCI is our web-based portal that educates, assists and guides smaller merchants complete their PCI DSS compliance obligations. We have hundreds of satisfied merchants who use our portal to renew PCI compliance every year.
Achievements
Here are some success stories that demonstrate our efficiency and know-how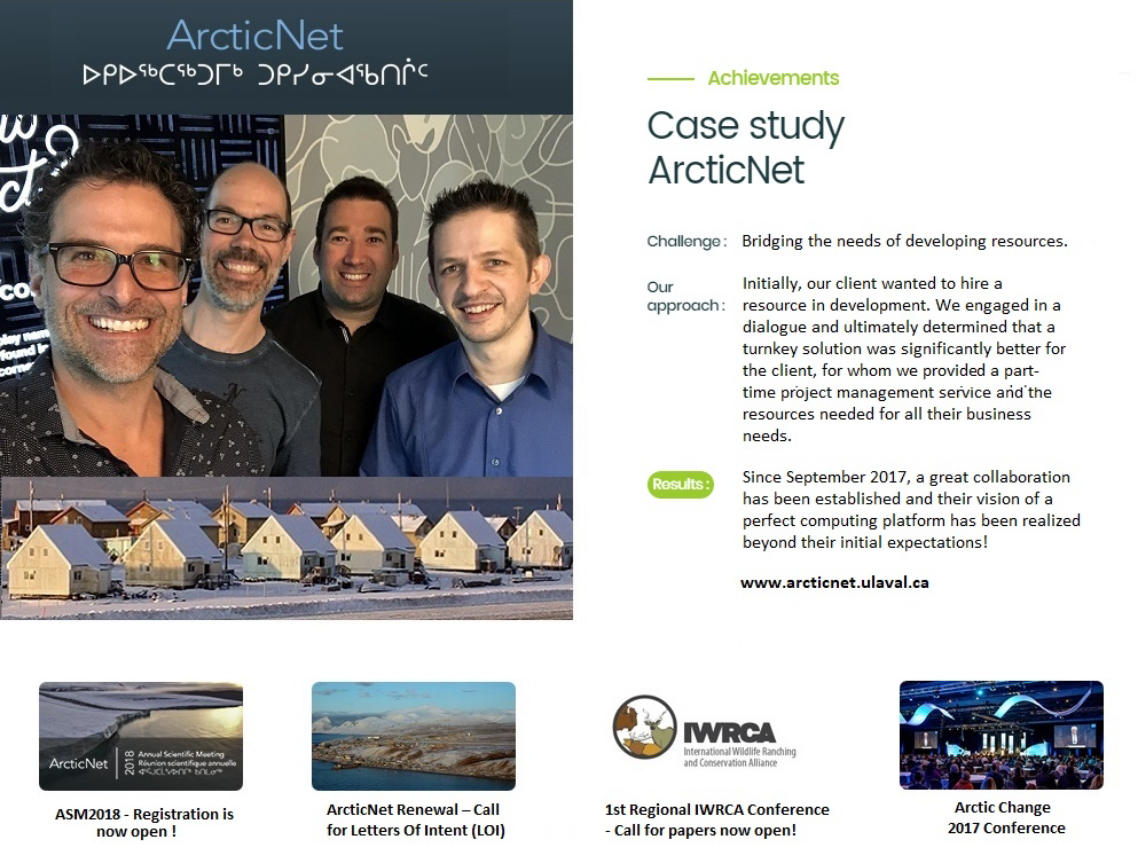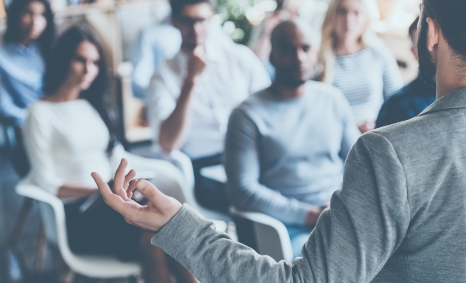 Our Strategy
The steps of a winning strategy
1
Analysis and understanding of needs
The key to a great collaboration is listening and understanding the needs of our customers
2
Proposal of possible approaches
Possible approaches result from a good understanding of the needs and scope of the mandate
3
Together we define the steps to take
Healthy collaboration is based on a clear mandate!
4
Tight follow-up of weekly work and meetings
The key to all success is excellent communication
Our success is based on
a great collaboration with our customers
based on honest, effective and regular communication
Our Team
Meet Our Management team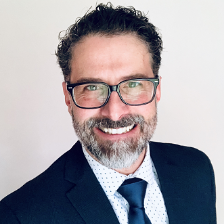 James Barnard, Eng., CISA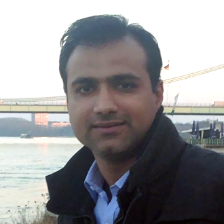 Pranjal Mehta
Managing Director, Zealous System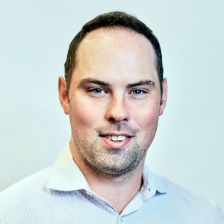 Ryan Rees
Director Sales & Marketing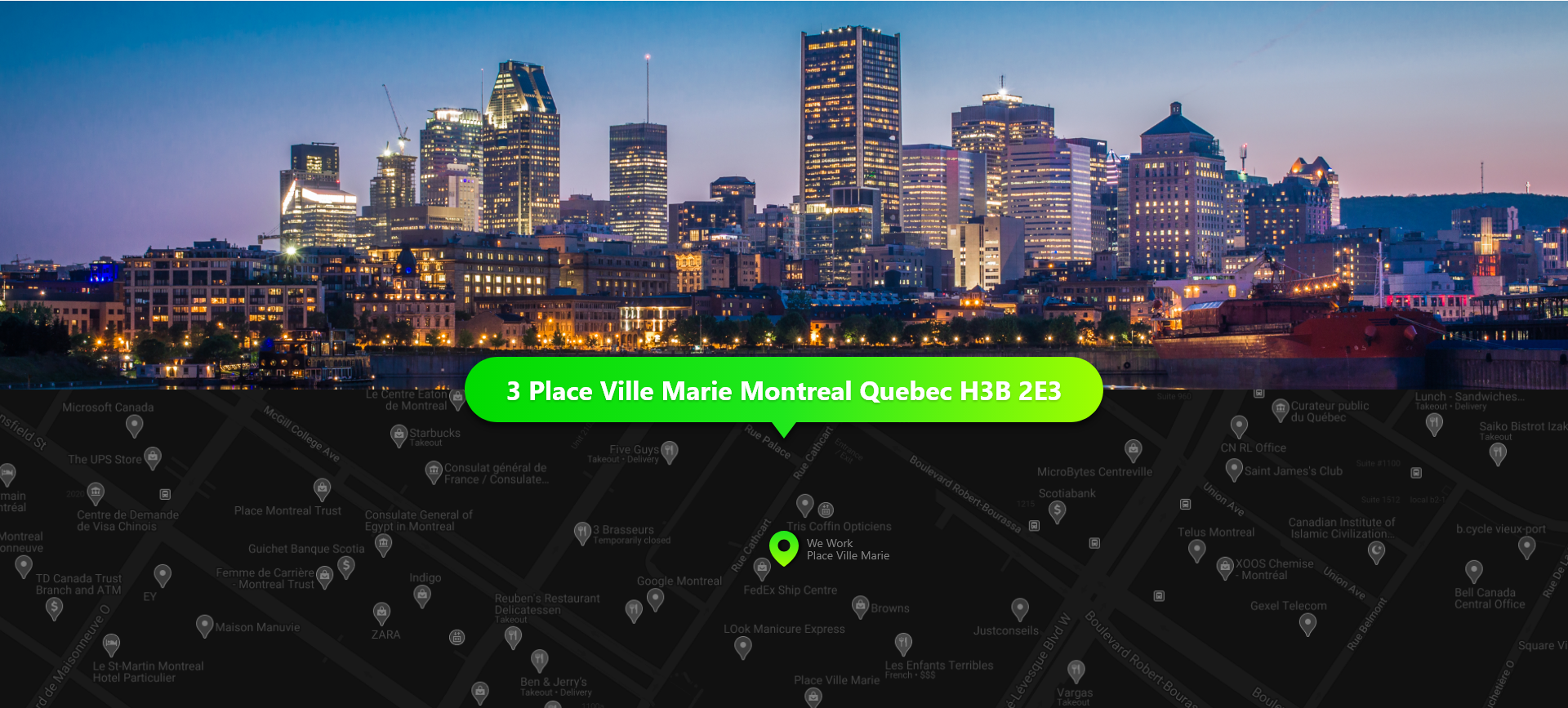 Send Message
Do not hesitate to write to us for any question or request for information. it will be our pleasure to read you!