OUR COMPLIANCE AND CERTIFICATION SERVICES
You are looking for a solution toward the new annual requirement 6.5 of PCI DSS 3.2? We have the solution: Ubitrak provides a new up to date eLearning class on how to design secure applications while meeting the PCI standards.
This eLearning course in 4 modules which has been developed by Payment Application QSA and university teachers covers some of the newer techniques in application security for different types of O/S and needs.
PCI DSS
We conducted several audits for national service providers and merchants. We do not sell any products, we therefore remain independent. We have also developed a proven stepwise methodology.
Specialized Audits
Ubitrak also offers audit services for several standards such as INTERAC, SOC (eg.SSAE -18), some CICA, and many others. For SOC audits, Ubitrak collaborates with CPA Auditing Firms, supporting these different certifications, for colocation centers and other specific customer requests.
ASV
We offer ASV services.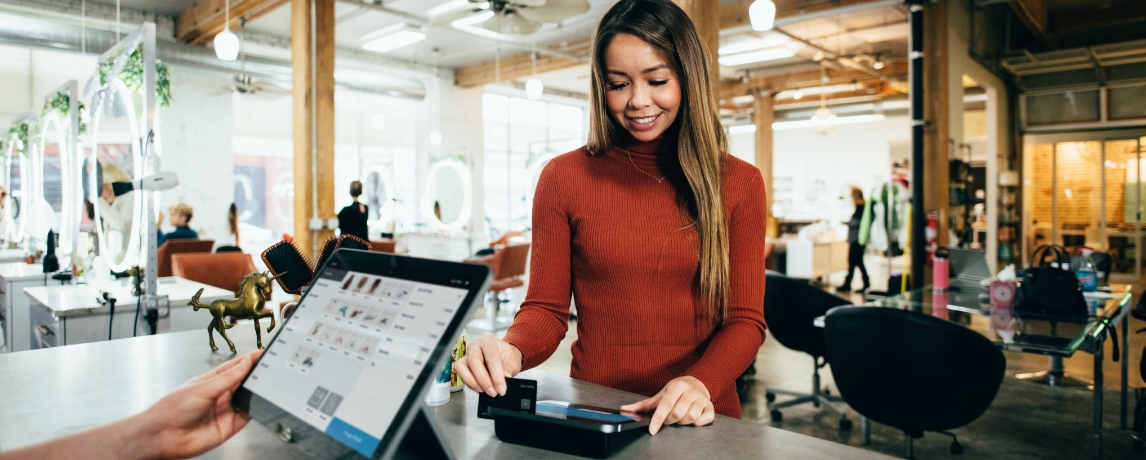 A superior security service for your PCI
Services by senior experts
We also offer support, documentation preparation, and in person strategic and architectures selection assistance services
Bilingual employees (English and French)
Commercial, high speed tools
PCI DSS training, or the design of secure applications
Our independence is assured since we do not sell any products
We can help almost all types of organizations: government ministries,
municipalities, retailers, users, or service providers
Our quality tests
Ask us how we can better protect you at a better price
We can also support other services, as needed