OUR SECURITY TEST SERVICES
Applications tests with a test robot based on a commercial application
Wireless networks tests
Internal and external intrusions tests
Software inspections
ASV tests
Our quality tests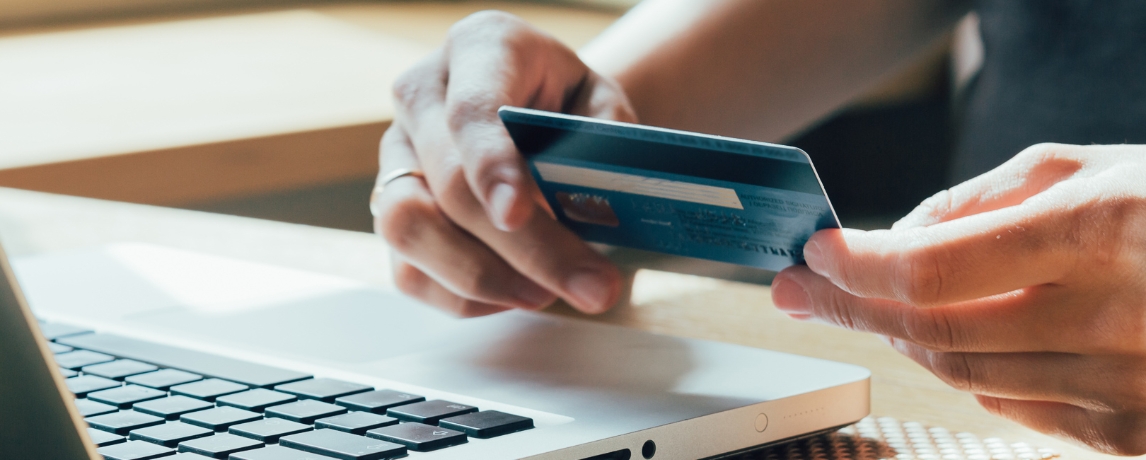 Applications Tests And Load Simulators
Ubitrak has developed expertise and unique tests benches for testing your applications to either the PCI DSS standard or the OWASP standard, or against your particular needs. We can also train your developers.
Networks Tests
We have the experts and the tools to perform independent network intrusion tests, or in the context of the PCI DSS certification.
ASV Tests
We use an ASV tests global leader for our tests. We can serve you in Canada or other countries.
Wireless Networks Tests
We have the equipment to perform these tests for you. We can also advise and guide you in the selection and deployment of a wireless intrusion protection system.
Software Inspection
We have experts to perform software inspections.
We Offer Superior Security Services
High-speed commercial tools
Our PCI DSS related training, or in the design of secure applications
An independence, as we do not sell any products
Our quality control
Our Added Value
Our comprehensive tests service to meet standards; a well-planned course schedule; moreover, we can guide you in
your initiatives.
We use proven commercial products to make our intrusion, applications, and wireless tests.